WHAT IS "CORE STRENGTH"?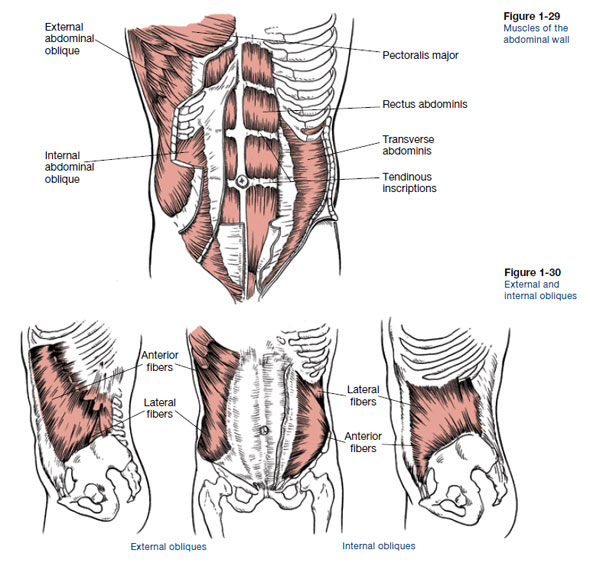 The "core" is made up of the major muscle groups that move, support, and stabilize your spine.
Any time you bend forward, backward, to the side, or twist, you're using more than a few of your 35+ "core muscles" that wrap around the front, sides, and back of your torso and hips.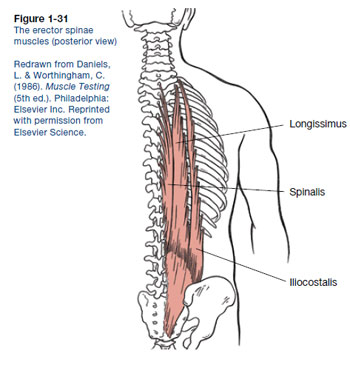 You use your core in every activity you do throughout the day (unless you're laying flat on your back and not moving).
You're engaging your core every time you turn over, stand up, walk, reach, lift and breathe.

There are 4 things you need to have in order to have a "solid core":